Map, Build & Protect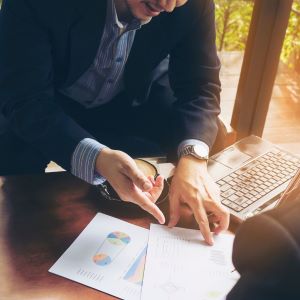 Welcome to Issaquah Financial
At Issaquah Financial, we provide steady and balanced guidance through the use of planning, investments, and insurance. We help map, build, and protect our client's vision of financial security. Whether it's traditional needs or special needs that our clients and their families have, we stand ready to serve those needs.
As you should expect, our client's best interest is at the heart of our business, and we are available every step of the way to answer any questions and concerns that arise. Our clients are our priority.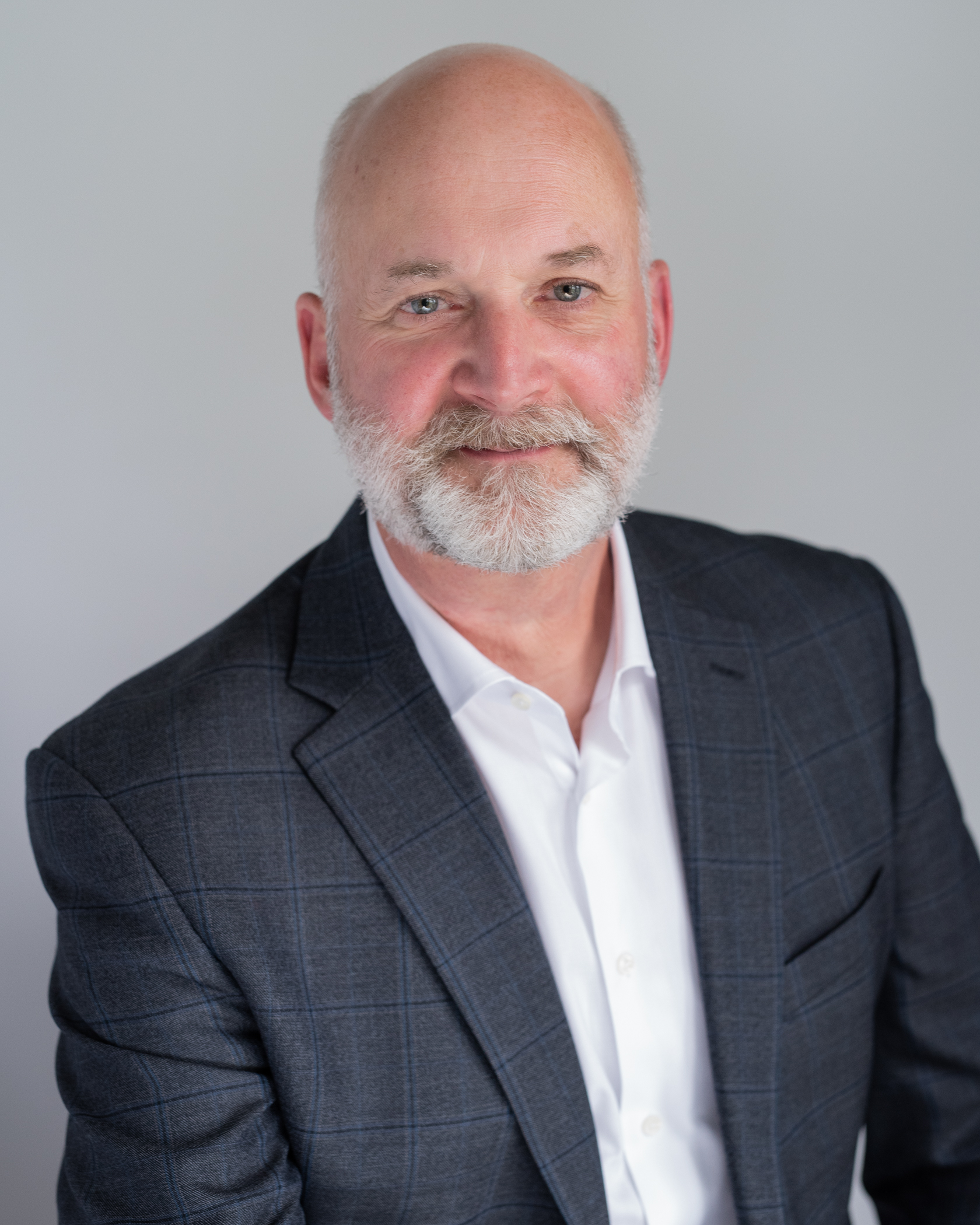 Steve Cooke CLU, ChSNC - I've been involved in the insurance and financial service industry in one form or another since 1985. It's the only line of work I've ever known, and there's a lot to know. I've accepted the truth that I can't know it all, and so have developed a network of professionals who I regularly rely on to help me assist my clients with their needs.
When it comes to planning, whether traditional or special needs financial planning, I follow a consistent four-step process.
My investment recommendations don't come in a box. Each client is considered separately based on their own needs, time horizon, and appetite (or lack of appetite) for risk. After careful consideration of my client's needs, I'm typically able to provide multiple appropriate options to choose from.
When it comes to insurance products, I strive to find the most suitable insurance products available through our wide network of reputable and competitive companies for life, disability income, and long term care insurance.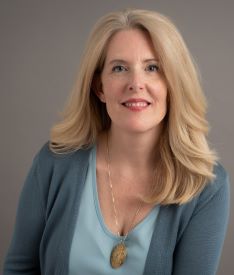 Julia Cooke - Julia is at her best when making the world of health insurance and Medicare understandable and personal for her clients.
Her experience and knowledge are best put to use making sure you have the right amount and type of insurance.
She can tell you which individual health plans are available with or without subsidies and if it is worth your while to put your personal information in the state exchange to obtain a subsidized plan.
When it comes to Medicare, she takes the time to sit down with seniors, often in their own homes, to find the right Medicare plan to fit their health needs and budget, as well re-evaluating the suitability of the plan when open enrollment rolls around each year.
Looking for Medical Insurance or coverage to supplement your Medicare? Click here.
Who We Help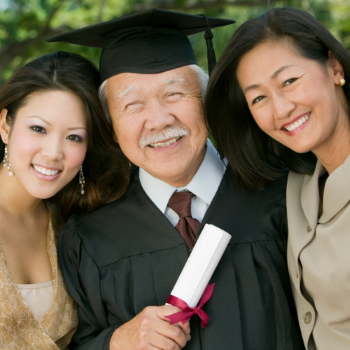 We present a variety of planning and investment opportunities as well as insurance options to help you prepare for your future.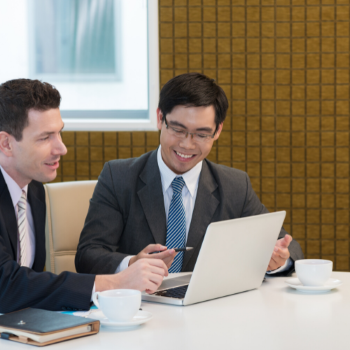 We also work with businesses to evaluate and implement the most suitable retirement, business protection, and succession planning strategies.